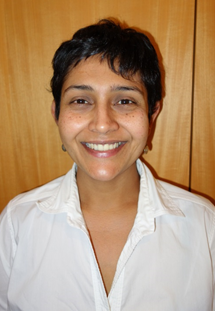 Director/Speech Pathologist
Enaksha graduated from LaTrobe University and has been practising for twenty years in both the mainstream and disability sectors. She has also completed a Post Graduate Diploma in Educational Studies (Disabilities and Impairments and Learning Difficulties) and is in the process of completing a Doctorate. She has presented at Department of Education and Australian Society of Intellectual Disability conferences. She is a Certified Practising Speech Pathology Member.
Enaksha has experience working with children and individuals of all ages. She has special interest in the area of disability (including Intellectual Disability, Cerebral Palsy, Autism) and in particular those with complex communication needs and behaviours of concern. She also has an interest in facilitating social skills groups and fussy eating groups. She has experience supporting individuals with speech, language, literacy and eating and swallowing disorders.
Enaksha is passionate about utilising family centred and person centred practice when working with individuals and their families.
Emily Churchill – Leadership/Senior Clinician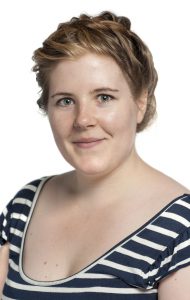 Emily graduated from the University of Melbourne with a Master of Speech Pathology and is a Certified Practising Member of Speech Pathology Australia. They enjoy working with children and adults. They have a special interest in working in the area of disability. Emily currently works part time for a disability organisation.
Emily believes that therapy should be engaging for the individual, and in collaboration with their family or circle of support in order to strive towards meeting each person's communication potential.
Cheryl Lim – Senior Speech Pathologist
Cheryl completed her Masters in Speech Pathology at La Trobe University and has worked in various settings with a paediatric caseload including special education and early intervention. She enjoys working with children and their families and supporting the development of early speech, oral language, and social communication skills using play-based and relationship-based interventions. She has also worked with adolescents and young adults with disability.
Cheryl has an interest in working with individuals with complex communication needs, helping them navigate life using Augmentative and Alternative Communication (AAC), and to achieve their many and varied communication goals.
Cheryl is also a mother of two. Much of her spare time is therefore spent reading to her children, and she is passionate about literacy and an enjoyment of reading and writing.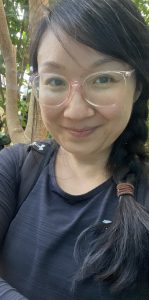 Megan Yeates – Speech Pathologist
Megan has completed a combined Bachelor of Applied Science/Master of Speech Pathology at LaTrobe University. Megan also has a Post Graduate Diploma in Psychology. Megan enjoys working with people across the lifespan and helping them to achieve their communication goals.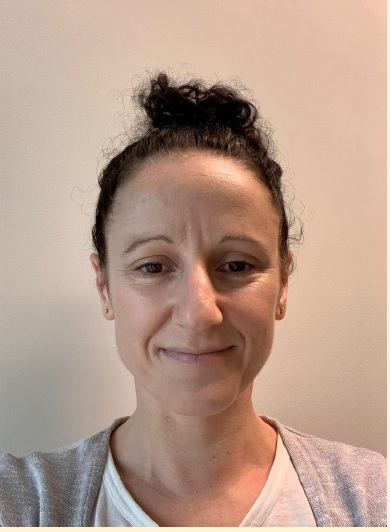 Jess Norman – Allied Health Assistant
Jessica has extensive experience working as Education Support at a local primary school. Jessica is trained in key word sign and Auslan. Jess has supported individuals with a range of skills and abilities over the years.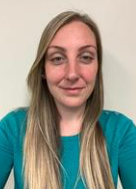 Karla Page
Karla is in her third year of studying Speech Pathology. She started working with us last year as an Allied Health Assistant. Karla has been facilitating groups with the Speech Pathologists. Karla is also doing individual sessions with children and adults.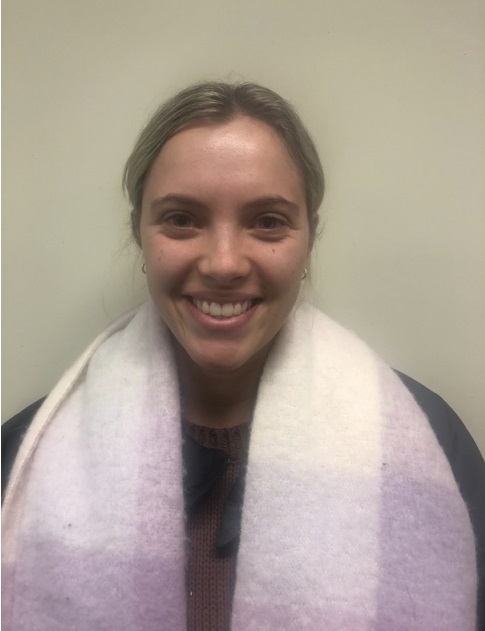 Tahlia Smith
Tahlia graduated with a Bachelor of Biomedical Science from QUT and is completing her Masters in Speech Pathology at The University of Melbourne. Tahlia has a passion for spreading awareness about different modes of communication and has experience in the area of disability.